At LifeOnSite.co.uk, we believe every off-line business or ministry should set a high standard for their online presence with professional websites that convert visitors to customers. If you're struggling with being properly represented online, then you're in the right place.
We empower website owners with digital skills, tips for online growth and opportunities to get better results. We help you get an effective elegant-looking website so that you can focus on your core business or ministry. No more worries.
If you already own a business or ministry, chances are people assume you have a website and are probably asking:
What is your website called?
Can we check your services online?
Can we buy online?
LifeOnSite.co.uk is committed to helping your business or ministry join the world of the web in a confident way, so that you can succeed and be profitable online.
We have provided clients with professional websites, ecommerce solutions and digital marketing strategies for over 7 years.
Owners with completed websites
Owners received good help & support
Websites achieved the objectives
You can search countless amounts of online resources or you can join our mailing list to get actual advice on how to develop an online digital marketing strategy to grow your off-line business, Christian ministry or start an ecommerce business.
Meet Nikki
I founded LifeOnSite.co.uk many years ago when friends and their connections asked me to design their websites for them.
They'd seen how I started a successful e-commerce website selling Christian gift items online.
I graduated with a Masters Degree in 'Information Technology in Business' from London South Bank University, in 2005. I've had a passion for the internet and web technologies for many years.
I share my knowledge of profitable WordPress websites, so if you aren't 'tech-savvy' and don't want to miss out, sign-up to join our mailing list.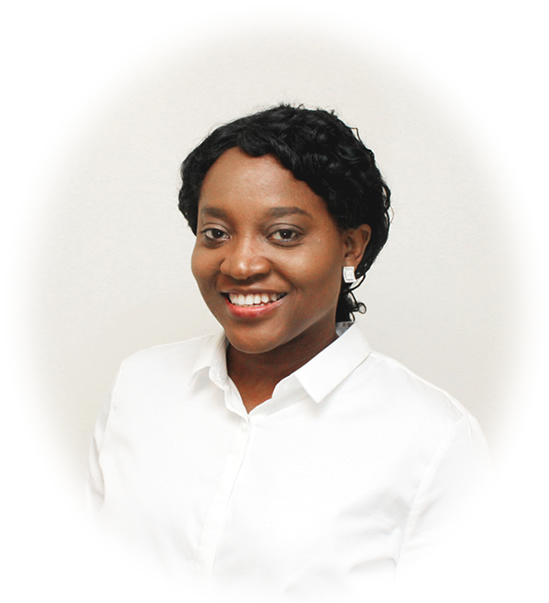 Nikki's Statement of Faith
I believe in the Father, the Son and the Holy Spirit. The One True God.
I believe in the Old and New Testament Scriptures as the written Word of God.
I believe in God's eternal Son, the Lord Jesus Christ – conceived by the Holy Spirit, born of the virgin Mary, truly divine and truly human yet without sin.
I believe Jesus died on the Cross, taking my place and paid the price for my sin. His salvation is a gift of God.
I believe in the bodily resurrection of Jesus Christ and that He is now seated at the right hand of God the Father in heaven.
I believe in water baptism as a demonstration of my faith and in obedience to Christ.
I believe in the ministry of God the Holy Spirit, to guide me in my daily living as a witness to God and to fulfil the purpose of God.
I believe in the Church, as the Body of Christ.
I believe Jesus is coming back soon, for judgment and to bring eternal life fully to the redeemed.